Engine
2008 Specs: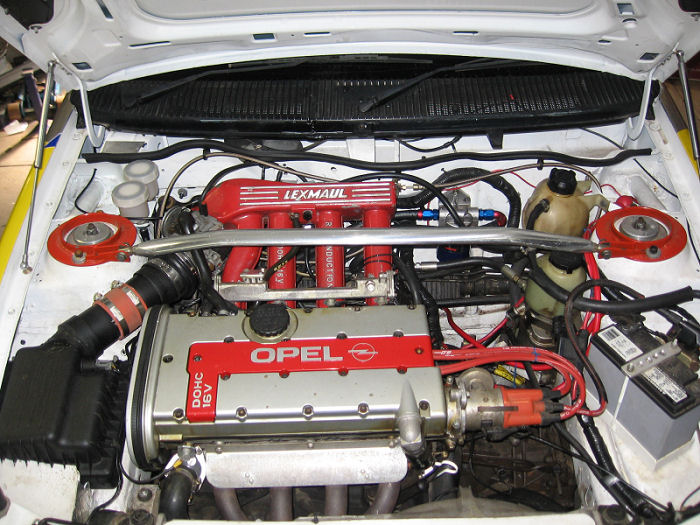 C20XE 16v 2.0lt DOHC
16v 2.0lt
10.5:1 compression
RISSE Inlet Cam 302deg and Std Exhaust Cam
Vernier wheels
Lexmall Inlet Manifold (inlet and exhaust port matched)
STD Calibra extractors
Standard bottom end
Standard flywheel
G3 Link Engine Management (fully programmable)
150HP @ Wheels
---
Modifications
Extractors:
I hand built my own 4 to 1 extractors. With 26inch primary runners at 1 1/2" then 2 1/4 main pipe 40inches + to 1st muffler.
Inlet Manifold:
After finishing the I indeed had then ceramic coated and fitted a new 2 1/4" system. I then turned my hand to building a new inlet manifold.
This I made the runners 7" long finishing in a trumpet inside a plenum.
After making the Inlet and exhaust manifolds Dyno tuning the car resulted in just 155 @ the wheels but the engine revs to well past 7500rpm making the power delivery more usable than before. Note the engine other than replacing the conrod bolts with ARP conrod bolts is still stock standard.
---
TPS Switch
Bosch 0 280 122 001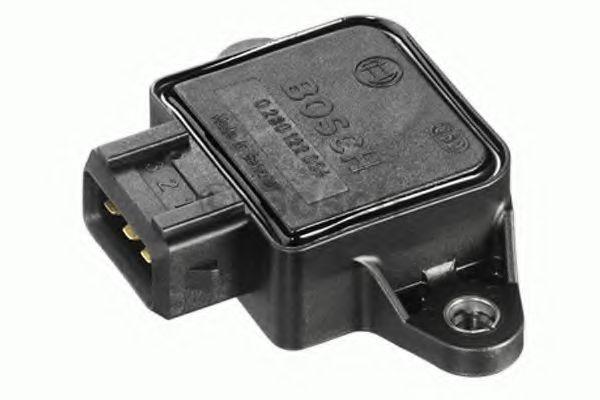 TPS
1: Ground (Brown)
2: +5V (Blue/Red)
3: Signal (White)